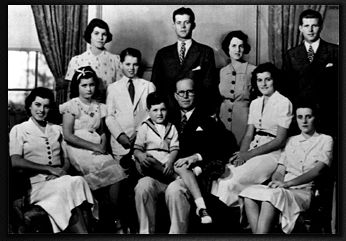 Through their political aspirations, to their unfortunate tragedies,
through their mistakes and hardships, the Kennedys remain an
admirable, strong family, that people admire and are fascinated by.









Make a selection from the fall-down menu below:
<! This script triggered automatically when the reader makes> <! a selection from the Select Box>









Updates:

2/2/00 - Updated the Book Store for charity
10/24/99 - Added 5 new wedding pictures
11/10/99 - Added new Honey Fitz page
01/28/00 - Added new pictures


















Want to know when this site is updated? Go to NetMind

You are visitor
since January 1998









Click here ----->

and search the hundreds of Kennedy items up for auction!

Text Logos on this page created at Cooltext.com



















this Crime of the Century site
was created by webring owner



learn more about
Crime of the Century