John F. Kennedy, Jr. (aka John John) was born on November 25, 1960.
Graduated from Law School, and becamee President and Editor-Chief
of the political magazine "George" in September 1995.
John was married to Carolyn Bessette on September 21, 1996.
They died together along with Carolyn's sister Lauren,
on July 16, 1999 in a plane crash.
They had no children.
JFK JR. computer screensaver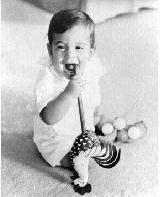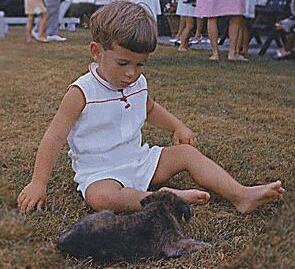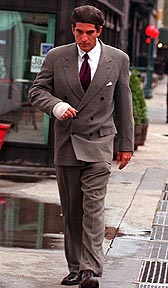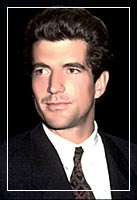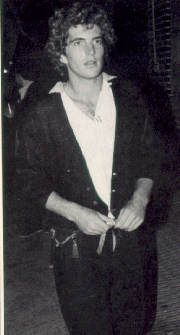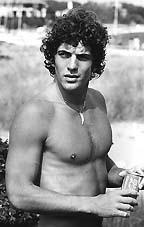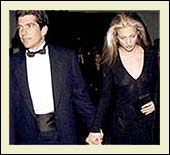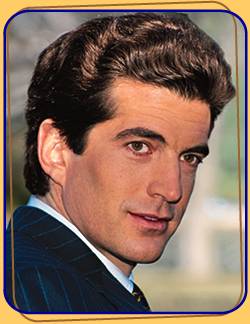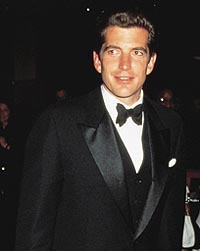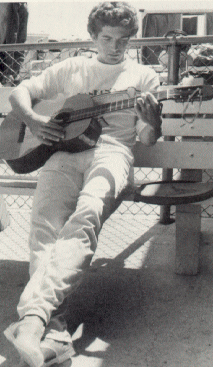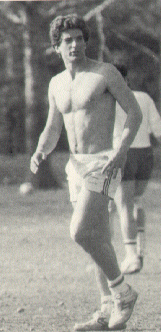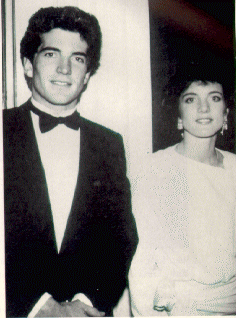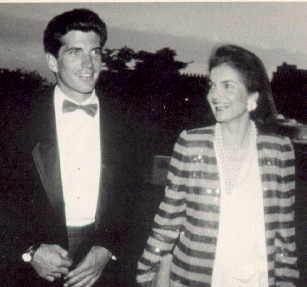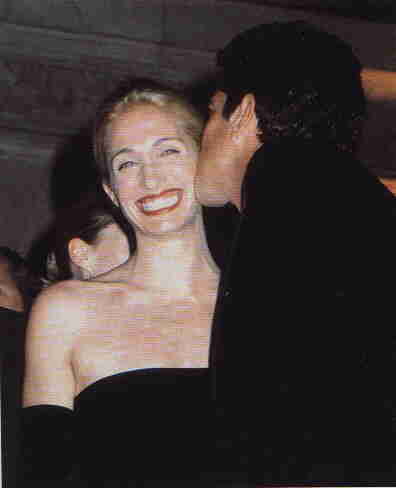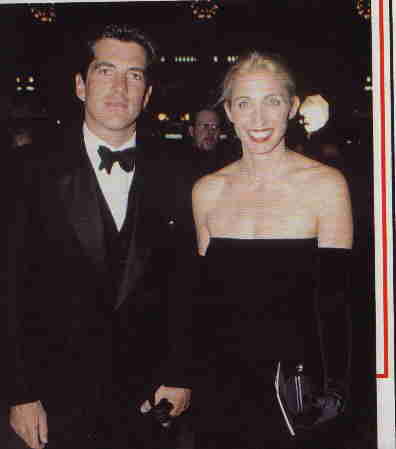 Make a selection from the fall-down menu below:
<! This script triggered automatically when the reader makes> <! a selection from the Select Box>